BLAYACO INVEST's IN ADULT LITERACY CAPACITY BUILDING TO CURB VAWG.
Parents a Remedy to Ending Child Marriages and Violence Against Women and Girls
Bwalo La Ana Youth Active Community Organisation has embarked on adult literacy capacity trainings whose aim is curbing early marriages and violence against women and girls in the country.
The development is an activity under the implementation stage of the MAWA project which BLAYACO is working hand in hand with Art and Global Health Centre.
Recently, BLAYACO members engaged parents within their catchment area which under Group Village Head man (GVH) Mussa Magasa in Blantyre Kabula constituency.
Speaking during the training, Advocacy and Resource Mobilisation Officer for Blayaco Oddetta Emma Da Santos expressed gratitude over the response coming from the partcipating parents in the aftermath of the training.
She said, since rolling the implementation stage of the project, the response has been overwhelming and promising.
Blayaco used participatory art approaches in trying to create a platform to help sensitise the participating parents on their roles and responsibilities and enhance behavior change regarding cultural values.
Some of the participatory art activities included story telling, drama and use of visual cards which gave parents room to reflect and highlight roles parents have in issues related with child marriages and violence against women and girls.
At the end of this meeting, parents agreed to continue learning from the minutes that were discussed as they proved to be helpful ideas which will help shape the right direction of their children.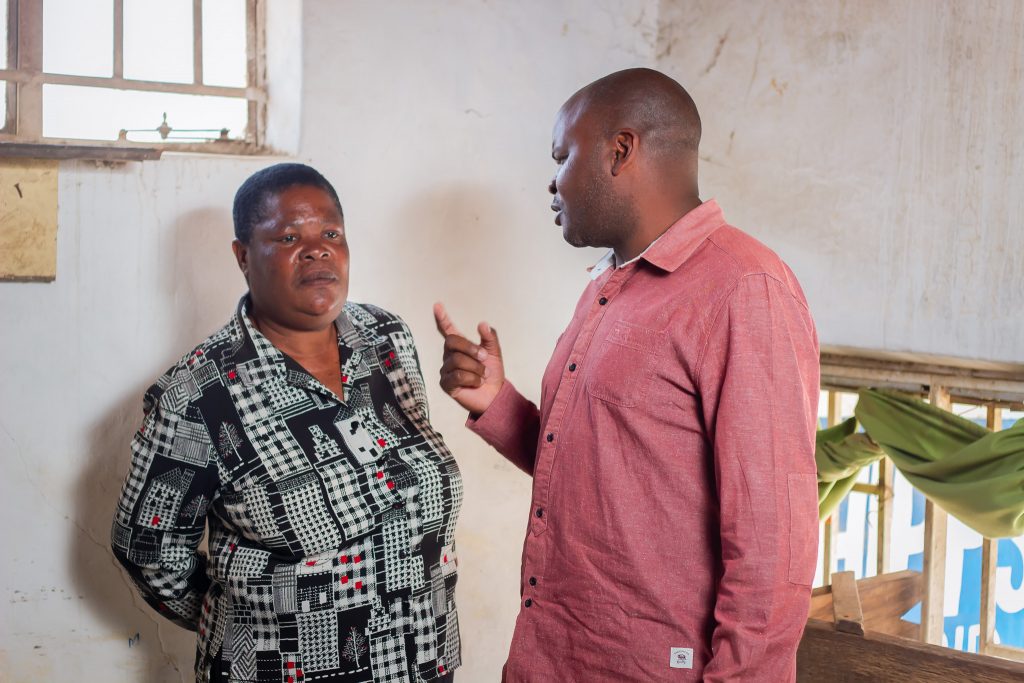 BLAYACOmediateam